A reputable Canadian immigration consultant is indeed a boon to your immigration!
Posted by Admin
Posted on November 26, 2015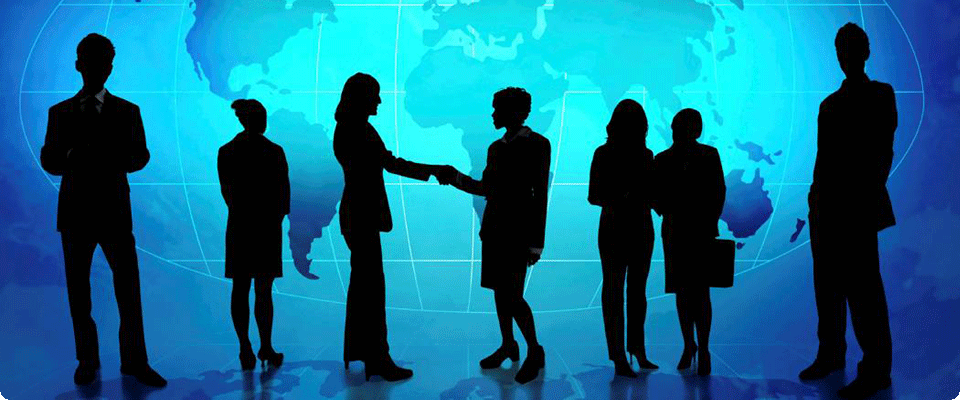 Most people are blinded by a misconception that going for a Canada immigration process followed up by an immigration consultant is usually a fail-proof idea. While the fact remains that an immigration consultant is generally a prop up for your Canada immigration. An immigration consultant, when chosen wisely will be of great advantage for you.
Immigration to Canada sometimes is associated with intricate processing
To a common man, immigration to Canada seems to be a quite complex process. A certified and reputable immigration consultant in your city will assist you to ease the complexity associated with the process. Often people tend to find difficulty in understanding the basics of immigration. For such, people immigration consultants will help them with their counseling services. Also, they will provide you with practical solutions to legal problems associated with immigration, if any.
Any paperwork mistake will make you pay for large consequences
When you plan to migrate to Canada, you have to remember that the process involves a lot of paperwork. Any mistake in the paperwork will put you into a mess with the immigration process. So, staying safe, it is always the best option to march in step with a trustworthy and well-ground immigration consultancy. The assigned consultant will help you with all your paperwork, explaining you everything in a detailed manner, prior to the process.
Always depend upon the right person for the right job
Immigration consultancies hire staff which is thoroughly qualified in the respective stream and also are experts in the process. By their assistance, you are at a minimal risk of failure. So, choosing a reliable consultancy for immigration to Canada is very important.
Kansas overseas is one of the best names when it comes to reliability and reputable; both packed in one.  It is an ISO certified company, based in Hyderabad, which is well known for its services of immigration to Canada, Australia, Denmark, UK and Hong-Kong.
For any immigration services related to the countries mentioned above, you can get in touch with Kansas at 1800-102-0109 or write to us at info@kansaz.in.