Canada holds great career prospects for IT professionals
Posted by Admin
Posted on November 26, 2015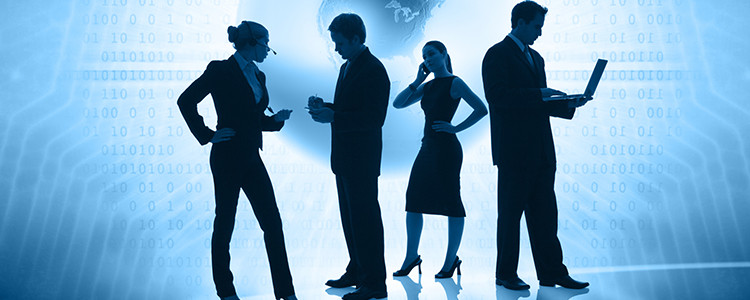 Canada is without a doubt among those nations well known for a life full of luxury, happiness and security. While Canada has a lot in store for professionals of various streams, it is no less than a treasure island for IT professionals. Among the leading countries with high IT preferences, Canada badges the top numbers. Every year, a large number of immigrants are invited to apply for IT jobs, eventually contributing to the growth of the economy.
As per the surveys conducted, in the year 2013, the government of Canada has invested 50 million dollars to create jobs, many of which contribute to the IT sector of Canada.  Also, the country is looking for more IT professionals to fill in 106,000 positions by the next four years to come. As of the news, about two-thirds of IT firms in Canada are showing interest to hire IT professionals to a large extent. For the same reason, various programs have been introduced to ease the immigration process for IT professionals.
How can an IT professional immigrate to Canada?
There are different programs initiated for an IT professional to immigrate to Canada.
Quebec Skilled Worker Program
Provincial Nominee Program
The above programs are ideal for IT professionals as these programs feature IT skill requirements as the criteria as per the occupation list for Canada PR.  While these programs aid the immigrant in applying for permanent residence while working in Canada, anyone willing to work and stay in Canada for a specific period of time can migrate by the means of the temporary work permit. As per the estimates, there are about 250,000 foreign workers working as temporary immigrants in Canada.
Additionally, Canada has started another program; the Entrepreneur Start-up Visa program in order to facilitate the immigration of IT professionals to the nation. The program benefits entrepreneurs who wish to migrate to Canada and apply for a permanent resident.
When such good is associated with Canada immigration, who would give up on their dreams of flying to Canada!