Canada Immigration Is Going To Open Doors For World Class Education
Posted by Admin
Posted on November 26, 2015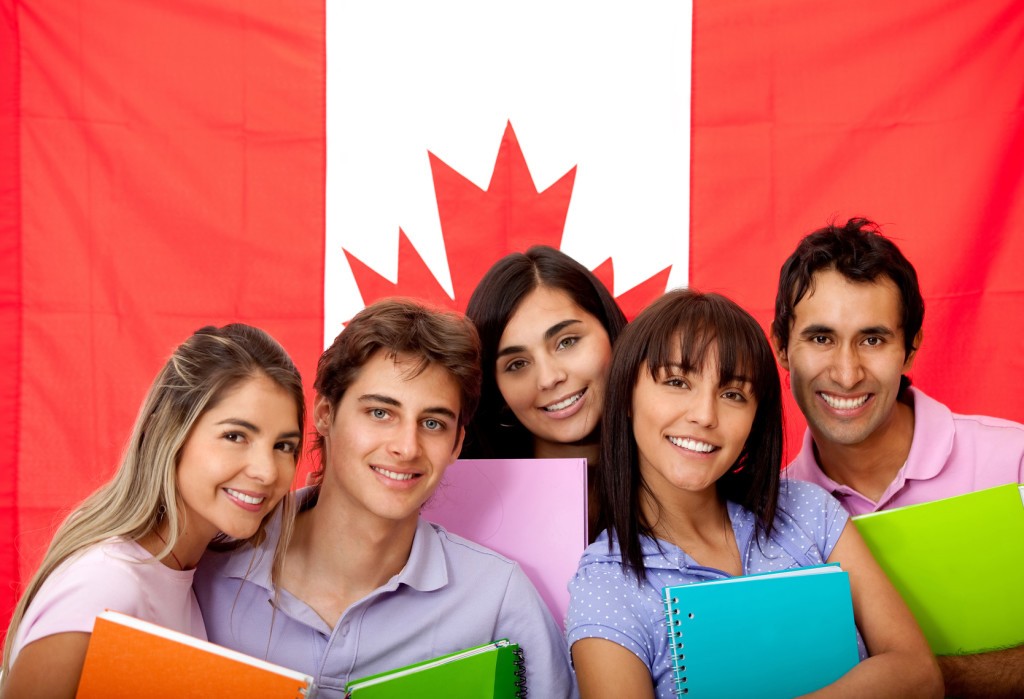 The concept of studying abroad was not into practice until in 1923; Professor Raymond W. Kirkbride of the University of Delaware sent 8 of his students to Paris, France. Back then, the idea of immigration of students was just to travel to a specific country in order to learn their native language. With the increasing time, immigration of students has come up with a much wider concept.
Among the top nations preferred for education overseas is Canada. As of the surveys, Canada is one of the nations with the most educated population. Canada is home of some of the world's top research facilities and academic institutions. What's more with Canada as a dream destination for students is its wide range of career prospects. Canada welcomes students of various streams. Estimates state that medical and hospitality is one of the most popular streams one can go for a career in Canada. One of the reasons why there are high demands in the medical and hospitality sector is the population associated with the sector currently is aging and Canada has very low population growth. Thus, Canada is initiating enhanced facilities to promote medical education in the country.
Another sector we cannot miss when discussing Canadian education is the Information technology sector. With the advancing technology, Canada promptly is providing updated IT education to students migrating to the country with dreams of a flourishing career. As the IT sector is falling short of skilled man-force, welcoming students by throwing a range of IT courses has is a direct way to bring in the right source for the Canadian economy.
With this all in store for students in Canada, who would think twice? If you are planning to study in Canada, apply for a Canadian Study Visa now!