Aspiring for a career in Canada? Kansas will show you the ropes!
Posted by Admin
Posted on November 26, 2015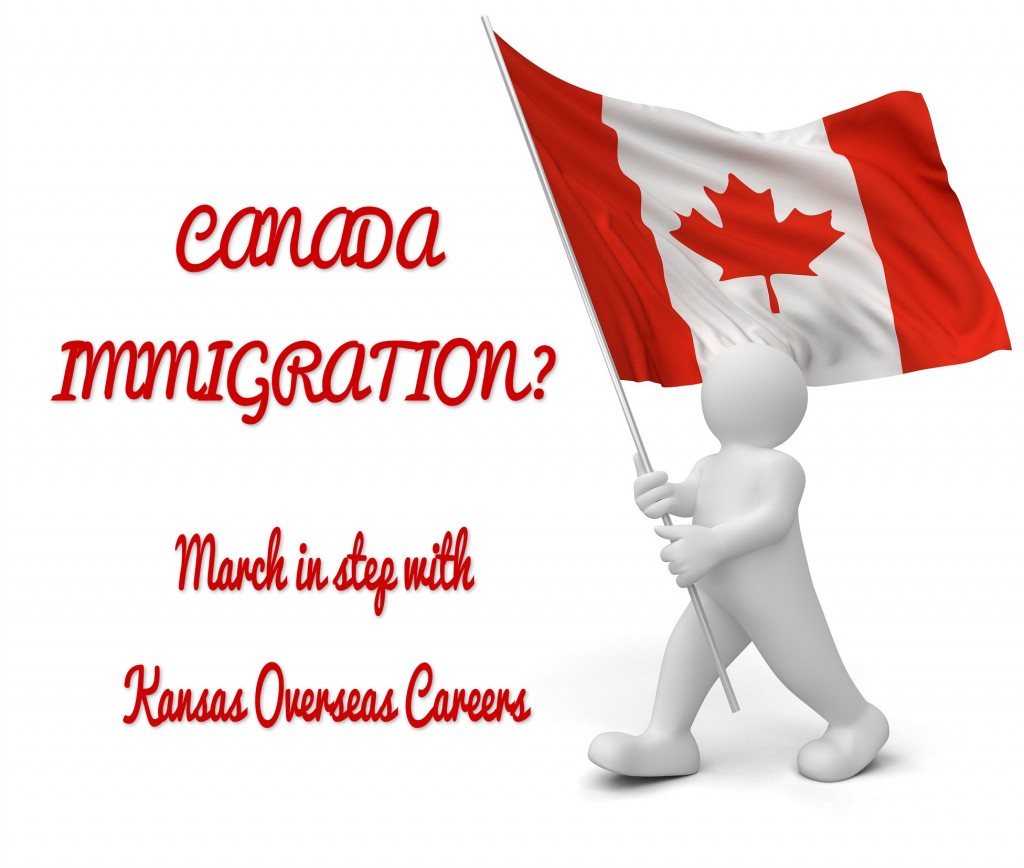 Canada is a dream destination for many Hyderabadi immigrants. It is seen that a lot of people of Hyderabad fancy a career in Canada, but lack of adequate knowledge about the immigration process forces them to give up their dream. For all that disheartened array, Kansas is out there with what you want; a right counseling!
Kansas overseas Careers is one among the ISO certified immigration consultants in Hyderabad, serving the immigration motivated applicants with reliable services along with content counseling. The Canada immigration consultant at Kansas will initially help you with all the available options for your immigration to Canada, followed by a successful process. Besides the guidance on the available options, the consultant will also bring into the limelight all the prospects which will help you with a successful career in Canada.
The consultants at Kansas believe in a professional manner, but at the same time they ensure their conversation is carried in a friendly manner so that the applicant feels comfortable to discuss any doubt associated with his immigration.  The good part of getting through the Canada immigration process by the assistance of a reliable overseas consultancy in Hyderabad is that you will be benefited with certain legal as well as medicare facilities, which is certainly not possible if you were a general migrant.