How to easily secure a visa- basic immigration consultant tips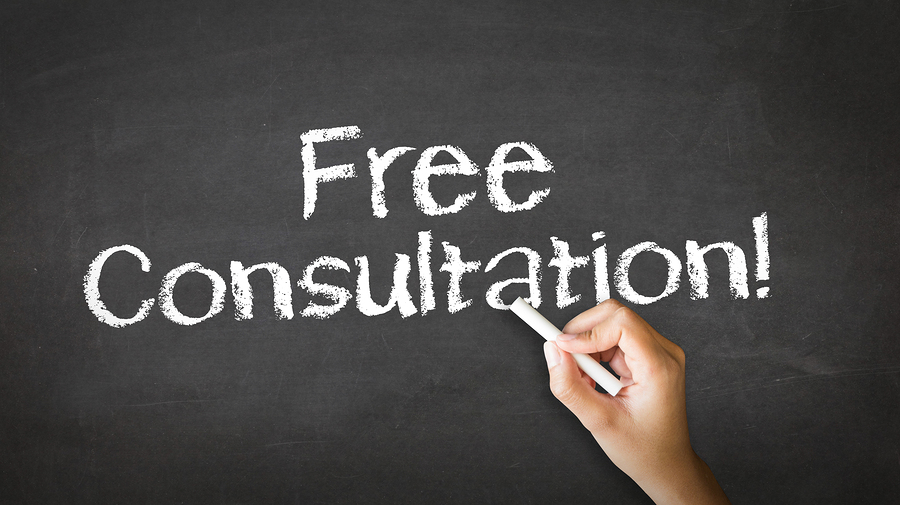 The increasing solutions to relocate to another country has made immigration a much wider concept. Thanks to the immigration programs that have been introduced by various countries which not only facilitate a quicker reach to the dream destination but also cater them with great career opportunities. While there is all good that is associated with immigration, there are certain aspects one needs to consider when applying for a visa. Pulled out from the best immigration guides to help you with an easy immigration process, here are certain tips as follows:
Be ready with all your documents
No matter which country or visa program you to consider for immigration, securing all the relevant documents should be your first move towards the process. Keep yourself ready with your passport, professional license, skills certificate, school certificates and all the documents related to the process.
Check your eligibility first
There are a number of websites or immigration firms online that provide free assessment test. Going through an assessment test will help you determine which country accepts your profile with the best job and also will help you prepare for further process.
Go by the assistance of an efficient immigration consultant
Carrying on an immigration process by your own can be risky and costly as well. Hence, to simply the process, depending on an expertise source is very important. An efficient immigration consultant will help you go easy with the process. On providing all the details, an immigration consultant will help you select the right type of visa that suits your profile and also carry the process in an effective manner.
Get a complete idea about the expenses associated
Immigration is always associated to predetermine expenses. It is always better to keep a brief analyze about the process charges and the additional fees that you may have to incur all through the process.
Don't limit yourself to a specific choice
People, who stick to a particular destination, often find themselves in distress when their eligibility does not support the criteria. So, it's always good to be open with your choices. Your consultant will help you with the country immigration your profile falls eligible for. For instance, if you are planning for Canada immigration, but your profile does not stand eligible switching to other renowned destinations is a better option than waiting for the second chance.