Hunting for a job while on a visit to Canada- is it allowed?
Posted by Admin
Posted on March 26, 2016
Comments Off

on Hunting for a job while on a visit to Canada- is it allowed?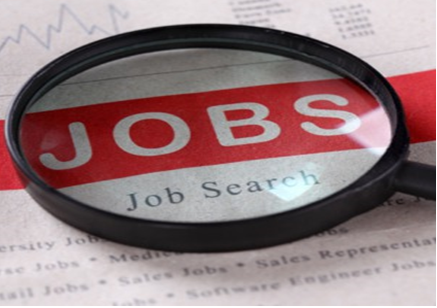 As we love to listen from our clients and follow an open ended question strategy during our consultation, one among the common questions observed being asked by many clients planning to visit Canada is- "Can I search for a job during my visit to Canada?" Considering the need to bring this concept into limelight, we would like to give you a brief information about hunting for a job while on a visit to Canada.
Answering the question simple and straight- no visitor is entitled to search for a job during his visit to Canada. Doing so is no less than an offense and may put the visitor into legal issues. This is because visit visa does not allow a visitor with any kind of work rights. Even if he wishes to search for a job or apply for one, he needs a work permit. In a case that visitor secretly searches for a job while on a tourist visa, which is indeed illegal, the process may result to complicated outcomes. However, to make the candidate legal for working in the country, the employer may have to apply for a LMIA and then sponsor him to get a work permit through the Canadian embassy closest to his location. During the process, again the candidate has to move out of Canada and enter into the country with a work permit sent by the employer.
At the same time, applying to convert a tourist visa into a work permit by oneself, while staying in Canada is also considered illegal. A visit visa cannot be converted to any form. It only allows one to apply for an extension after 6 months in a case the visitor plans for a longer stay in the country for specific purposes.
In order to visit Canada for work opportunities, the best option is to go for a Federal Skilled Worker visa, under the Canada Express Entry System. This visa not only makes job hunt legal but also benefits the applicant to apply for a permanent residence status. To know your chances for the visa, you can contact our immigration experts here.