What's your way to migrate to Canada?
Posted by Admin
Posted on March 16, 2016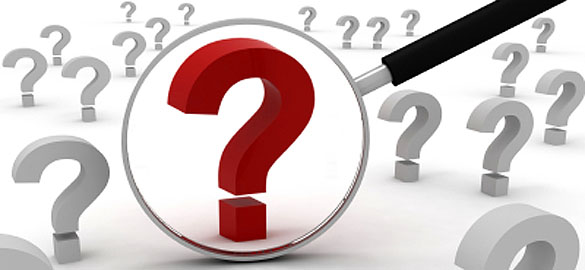 If you are one among the many preparing migrate to Canada, but in a dilemma about the way you should be entering into Canada, then here are some solutions that may help you. Besides knowing the basics like the immigration process, the outlay on immigration, and overall time frame of the process it is equally important for you to have knowledge about different migration solutions the country offers to the aspirants willing to migrate to this wealthy nation.
Parallel to the rules of any country, Canadian immigration policy also splits into two divisions:
A temporary entry into Canada
Permanent immigration to Canada
If you are willing to enter into Canada on a temporary basis, you can do so by applying for a tourist visa, a student visa or a work permit. In certain cases, you can also apply for an immigration visa of Canada as a conventional refugee or immigration visa for Canada as a spouse. The latter division allows you to migrate to Canada through the Canada express entry system.
The Canada Express Entry system is basically an electronic selection system, introduced to manage applications of skilled workers in an enhanced way. Taking into account your eligibility and the program through which you have applied, the process outcomes are evaluated under a point based system followed by a Canada express entry draw. Following are the programs under which you can immigrate to Canada:
The skilled worker Immigration program
Under this program, the visa issued allows you to enter into Canada as a skilled worker, provided that you have a minimum of one year of experience in the occupation you have mentioned. Other factors that are taken into account for your entry is your age, education, language skills and adaptability. The current standard mark for entry is 67 points on a test paper of 100 marks (standard mark keeps changing as per the changes in the Canadian labor economy).
The business class immigration program
If you are into any sound business and have the capabilities to contribute to the growth of the Canadian economy, then you can go for Canada migration by the means of the business class immigration visa. Investors, entrepreneurs and self-employed immigrants are welcomed through this program.
The provincial nominee program
This is program best for families planning for Canada immigration. Under this, any Canadian citizen or a permanent resident of Canada can sponsor his family members or close relatives to become permanent residents of Canada, on condition that he meets all the income requirements stated in the immigration policy.